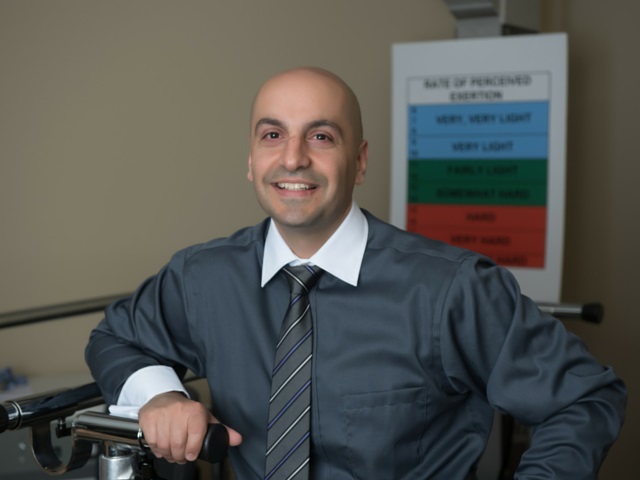 Moh H. Malek Ph.D., FACSM, FNSCA, CSCS *D, NSCA-CPT *D
Title
Associate Professor
Office Location
EACPHS, Physical Therapy Suite
Email
Department
Physical Therapy
Moh H. Malek Ph.D., FACSM, FNSCA, CSCS *D, NSCA-CPT *D
Degrees and Certifications
Postdoctoral Fellow in Molecular/Cellular Exercise Physiology, University of California, San Diego School of Medicine
Ph.D. in Exercise Physiology, University of Nebraska-Lincoln
M.S. in Exercise Physiology, California State University Fullerton
B.A., B.A. in Biology and Psychology, The Claremont Colleges (Pitzer College)
Recent Publications
Textbooks
Coburn, J. W. and M. H. Malek. (Editors). NSCA's Essentials of Personal Training, 2ed. Champaign, IL: Human Kinetics, 2012 (link).

Print book sold: 37,359 and eBook sold: 372 as of 10/30/2018

. Used in universities as required textbook for undergraduate and graduate level courses as well as by individuals who are practicing professionals/personal trainers as a 'desk reference'. Also translated into Spanish as well as Japanese for NSCA Japan.
Malek, M. H., J. W. Coburn, and W. D. Marelich. Advanced Statistics for Kinesiology and Exercise Science: A Practical Guide to ANOVA and Regression Analyses. Routledge Books, Taylor & Francis Group, 2018 (link).