Moh Malek leading statistics workshop in Graduate School's professional development series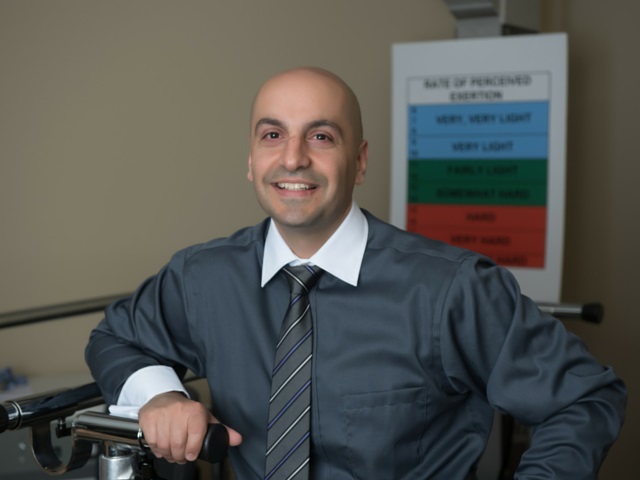 Eugene Applebaum College of Pharmacy and Health Sciences Associate Professor of Physical Therapy Moh Malek is teaching a three-session workshop, "Advanced Statistics and SPSS," as part of the Wayne State University Graduate School's fall professional development series, which is free and geared toward graduate students and post-docs of all programs. Malek's class takes place on Zoom from 3-5 p.m. on Oct. 13, 20 and 27.
The word "statistics'" evokes stress and anxiety for many researchers. However, this workshop will provide guidance on how to perform and interpret statistical procedures used to identify differences among groups (i.e., ANOVAs). Attendees will learn the SPSS statistical package using sample data sets. The workshop will be conducted online in three two-hour sessions on consecutive Tuesday afternoons. A copy of Malek's statistics textbook, Advanced Statistics for Kinesiology and Exercise Science: A Practical Guide to ANOVA and Regression Analyses, will be provided to workshop attendees.
The professional development series is designed to cover research, instructional development and career readiness. Classes are offered in conflict resolution, dissertation writing, building your professional brand, online teaching, and more. View the full schedule on the Graduate School website.